On-site Restaurant Partner
Grab a bite at Good Eats, the on-site restaurant & bar at Aloft New York LaGuardia Airport.
Enjoy American cuisine for breakfast, lunch, and dinner. Whether getting coffee with friends, having a business lunch, or on a date with that special someone, this on-site restaurant will please your palate.
Want a real meal? At Good Eats you will find a wide selection and produce food from only the freshest and highest-quality ingredients. From small plates to sandwiches and wraps, there is something for everyone to enjoy.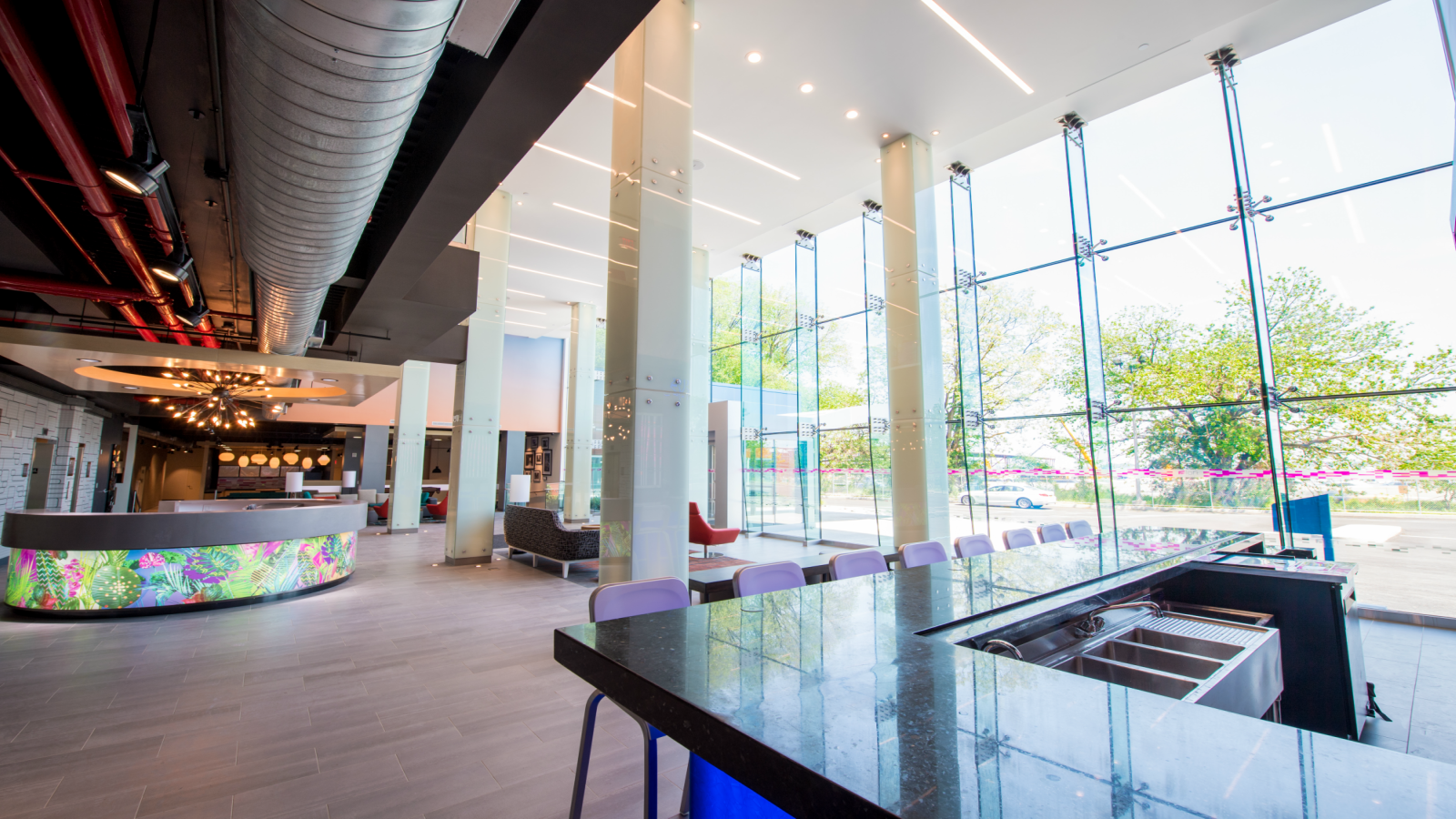 Hours
Restaurant Hours:
Monday - Sunday (6 AM - 10 PM) > Breakfast | Lunch | Dinner

Bar Hours:
Monday - Thursday (4 PM - 12 AM)
Friday - Saturday (12 PM - 12 AM)
Sunday (12 - 10 PM)